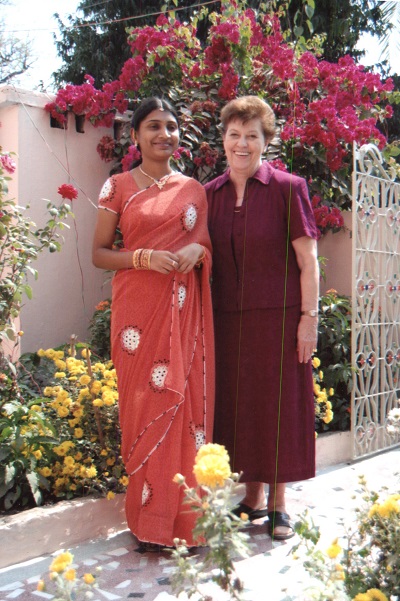 With the purchase of 2 1/4 acres in May of 2012, we look forward to the future mission of S FACE. The property is situated 55 miles north of the Southeastern city of Chennai (Madras) on the Bay of Bengal seacoast. It is very accessible by road, by train and by air.
The Center will offer unique opportunities to transform the lives of generations of young people living in utter and absolute poverty in India. One has to be inspired and transformed in educating the next generation of servant-leaders in a spiritually sound and challenging environment.
S FACE will carry a simple and profound message to young people by hosting retreats, bible classes, faith sharing groups and inspiration for them to share their gifts and talents.
Programs will also be offered for economic empowerment of women and families in rural India. The poor cannot rise above their situation because resources necessary are out of their reach. They cannot pull themselves up by the proverbial bootstraps because they do not have any boots.
2013 was a year of preparing the building site for the eventual S FACE Mission Center. Building in a rural village is quite different than in the U.S. because of power outages for several hours each day and all work being done by hand tools.
Progress to date includes:
3 bore wells were dug and two are operating. The next step is work on a purification system.
A road leading to the proposed main building.
The entire property is enclosed with a wall. This is necessary because the farmers in the area graze their water buffalo, cows, sheep and goats on any open land.
Power has been established. With the addition of power, the wells and water purification can be operational.
Outside light have been installed.
A watchman's house is completed and a watchman is at the site when Fr. Savio is not at the site.
Trees have been planted around the perimeter of the property.
Pipeline installed around the entire property.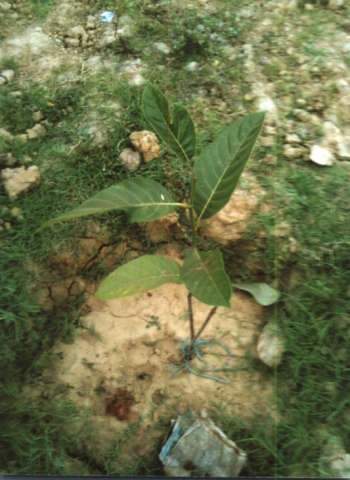 Heavy rains slowed the progress in November as workers were trying to complete the wall. The wall consists of a concrete belt and 136 pillars each 8 ft. high and filled in with bricks around the entire property.
Political strikes also prevented the laborers from doing their work. However progress is continuing at typical India speed.
Fr. Mike and June's first trip to visit the property was in January 2013. After walking the 2 ¼ acres and seeing the neighboring green rice fields, and feeling a gently warm breeze, I knew I was on Holy Ground.
And so our vision continues with prayer, patience and perseverance.