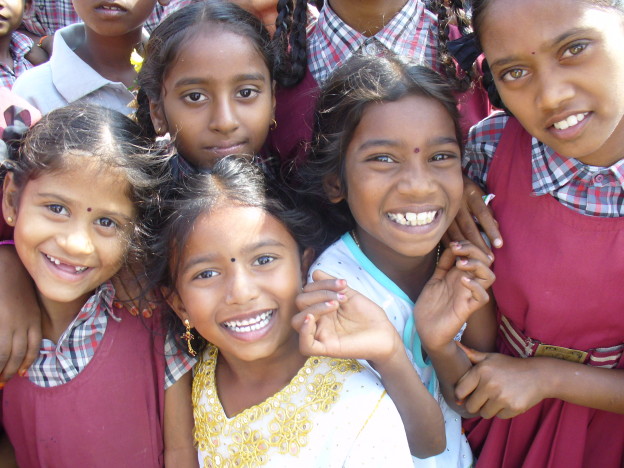 Welcome to S FACE where everyone has a voice and everyone has an opportunity and everyone has the joy of being part of S FACE.
S FACE is based in Green Bay, Wisconsin, an organization with the great mission of EVANGELIZATION WITH EDUCATION. It is a joy to know that the young kids are finding wonderful jobs after graduation from colleges. S FACE is full of Happy Hearts with Happy Faces. There is nothing more valuable in life than the love of people especially the poor. We are always ready to sacrifice our lives for a greater cause.
There are thousands of generous hearts who have contributed their time and money and energy for the growth of S FACE. We are proud of our humble service to humanity and to God.
Thanks to the Great American Generosity.
"Missionary evangelization is the primary service the Church can render to humanity in the modern world." (Redemptoris Missio – John Paul II)
"Education is the most powerful weapon which you can use to change the world" (Nelson Mandela)
What S FACE does today is just a drop in the ocean but the ocean would be less because of that missing drop.
Remember yesterday, dream about tomorrow , But you better live for today.
---
Some Facts to Consider:
130 million children in India do not attend school
75% of girls in India drop out of school between 7th and 10th grade
Women in India have a lower status and less control over resources
Child trafficking in a reality in India for children between the ages of 10 and 17, offering housing and good paying jobs.  These children are then forced into hard labor and prostitution
Why Education Matters:
When a girl in India is educated to the 10th grade she will see to it that her children graduate from the 12th grade
When a girl in India is educated to the 12th grade she will see to it that her children graduate from college
When a girl in India graduates from college she will see to it that her children receive master's degrees