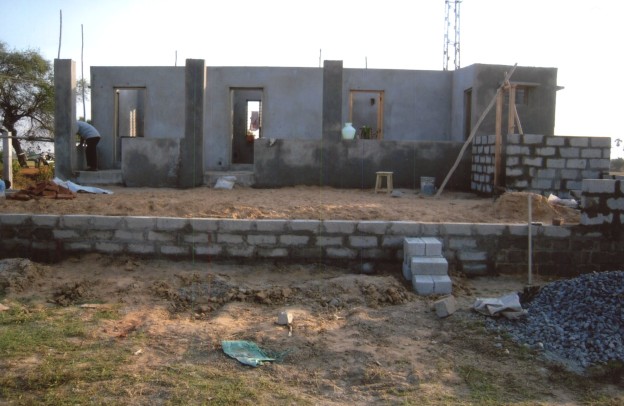 S FACE is a 501 © 3 corporation, so all donations are tax deductible.
SPONSORSHIP
The Sponsorship Program is based on a 3 year financial commitment on the part of the sponsor. The cost per year is $360.00, for a 3 year total of $1,080.00. The amount provides the student with tuition, books and supplies.
Sponsors are invited to make their payments in any of the following ways.
1) Quarterly – $90.00
2) Semi-annually – $180.00
3) Annually – $360.00
4) 4) one payment of $1,080.00
Reminder cards are sent as needed.
Some sponsors choose a $30.00 per month payment through online banking.
Please refer to Scholarships Sponsorship form
SPONSORSHIP WEEKENDS
Each year after we select the incoming candidates, we provide a sponsorship weekend at various parishes. Information on each candidate's family and course of study is included in a packet.
DONATIONS
If one cannot commit to being a sponsor at this time, donations in any denomination can support the post-secondary educational needs of youth in technical and college level courses.
STOCKS/INVESTMENTS
We can accept stocks and other investments as a charitable contribution. Contact Joel Bogenschuetz of Morgan Stanley at 920-433-6501 or joel.bogenschuetz@ms.com for questions or help.
Thank you for providing these young people with an opportunity that will empower them to live a more dignified life.